Weight Watchers better than self-help for weight loss
Compared to going it alone, using the Weight Watchers diet program helps people shed extra pounds, says a new study.
What's more, the company-sponsored study found the more frequently people used Weight Watchers tools, the more weight they lost.
"The people who were most engaged were the people who did best in the program," Craig Johnston, the study's lead author from the Baylor College of Medicine in Houston, said.
Past research found the program, which is known for its point system and meetings, helps people lose weight. But a new website and mobile application needed a closer look, Johnston and his colleagues write in The American Journal of Medicine.
The researchers recruited 292 overweight and obese adults from the Danbury, Connecticut area and randomly split them into two groups.
People in one group were given publicly available printed materials about how to lose weight. The others received access to the Weight Watchers program at no cost.
Those given access to Weight Watchers could attend weekly meetings and use the company's interactive website and mobile app. They were encouraged to use all three tools to reach their weight loss goal.
The researchers had six months of data on 257 of the study's participants.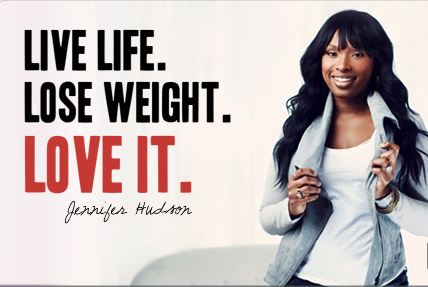 They found people enrolled in Weight Watchers lost an average of about 5 percent of their starting body weight - around 10 pounds. That compared to an average weight loss of less than 1 percent among those in the self-help group, or just over one pound.
Participants who used the Weight Watchers program tools the most ended up losing the most weight.
For example, those who attended more than half of the weekly meetings and accessed the website and app more than twice a week lost an average of 19 pounds. That compared to about 9 pounds of weight loss among those who heavily used one of the three tools.
"Having options to choose how you get that info and support is absolutely key," Hayden Bosworth said. He studies treatment adherence but wasn't involved with the new study.
"It makes a lot of sense, the results that I saw here," Bosworth, from Duke University Medical Center in Durham, North Carolina, told Reuters Health.
He said Weight Watchers may help people stay engaged, compared to just getting an initial push from a doctor.
"We know what to do, but we need help with getting it done. That's one of the reasons that Weight Watchers works really well," Johnston said.
He added, however, that it would be interesting to see how it stacks up against other weight loss programs.
"Would they do better or worse? I don't have the data on that," he told Reuters Health.
Bosworth said he's familiar with a weight management program from the U.S. Department of Veterans Affairs known as MOVE! The results from that program are not as impressive.
He said there could be differences in the programs themselves or the people who sign up for them. For example, people who do Weight Watchers may be more motivated because they typically pay for the program.
Currently, access to the Weight Watchers meetings, website and app costs about $43 per month.
###
SOURCE: The American Journal of Medicine, online October 15, 2013.
Provided by ArmMed Media