Report Examines Childhood Obesity in NY and London
Over the past quarter of a century, childhood obesity rates in London and New York have more than doubled. Before they further increase, a new report by universities of the two cities presents a comprehensive strategy to solve the problem.

The group of researchers from The City University of New York (CUNY) and London Metropolitan University released the report on Tuesday. The report analyzes childhood obesity in the two cities, compares municipal responses, and recommends strategies to bring childhood obesity under control,.
"Our report shows that while childhood obesity affects all groups, it is becoming increasingly concentrated among low income children and neighborhoods in both cities," said lead investigator Nicholas Freudenberg of Hunter College/CUNY in a press release.
"To bring childhood obesity under control, New York and London need to find new ways to make it easier for low income families to find healthy food and safe places for physical activity and to avoid unhealthy food."
The report reveals that both urban cities face common challenges such as high rates of child poverty, massive efforts to advertise unhealthy food, numerous recent immigrants, and limited ability to bring together the city agencies that can help reduce childhood obesity.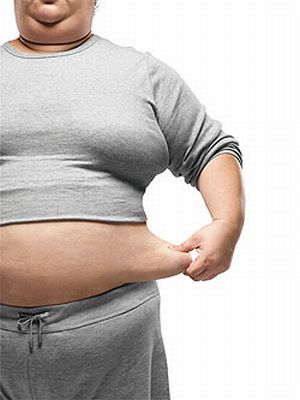 Nevertheless, now both cities have launched innovative programs to solve the problem together.
"A superb 2012 legacy for London would be the obliteration of childhood obesity," said London Mayor Boris Johnson. "We are championing effective plans across the capital to fight this and I hope that working with New York will result in leaner, fitter children and families in both our cities."
In a nutshell, the report advises changes in the areas of land use and planning, food, parks and green space, transportation, schools, and research and training.
More specifically, the recommendations includes using zoning, tax incentives, and city owned property to increase the amount of healthy food on the market, promoting access to places of physical activities, and making walking and cycling easier and safer.
"I want to take on the fast food companies who mercilessly lure children into excessive calorie consumption," said Johnson. "If schools can help create minifarms we could cultivate a nation of enthused Jamie Oliver's. I'm also investing millions in the sports and parks that every child in our city should have access to. A key part of my health inequalities plan is to increase access to affordable healthy alternatives."
By Helena Zhu
Epoch Times Staff
Provided by ArmMed Media