Childhood obesity lower with household routines
Regular family dinners, adequate sleep and limited television may prevent obesity in preschool-age children, according to a study published online Feb. 8 in Pediatrics.
Researchers found an almost 40% lower prevalence of obesity among 4-year-olds who had regular family dinners at least six times a week, slept a minimum of 10.5 hours each weeknight and watched no more than two hours of television or videos every weekday.
"Pediatricians may want to bring these topics up to the parents of their patients. And parents should think about what it would take to [implement] these routines for their child," said Sarah Anderson, PhD, study co-author and assistant professor of epidemiology at Ohio State University's College of Public Health.
Researchers analyzed data from 8,550 U.S-born 4-year-olds who were assessed in 2005 in the Early Childhood Longitudinal Study-Birth Cohort. The study was conducted by the National Center for Education Statistics to examine the learning environments, health and development of young U.S. children.
More than half of the children were said to have a family dinner at least six nights a week. The study found 57.5% slept 10.5 hours or more each weeknight, and 40.4% watched no more than two hours of TV and videos each weekday.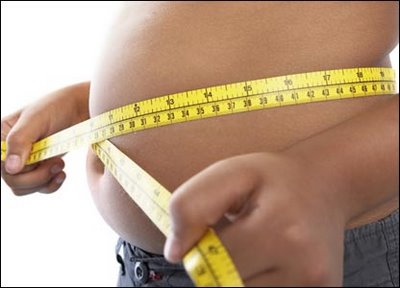 Researchers said 12.4% of the children lived in homes that practiced none of the routines.
The study found each of the household routines was associated with a significantly lower prevalence of obesity.
In households where all three routines were practiced, 14.3% of the children were obese. In homes with two routines, 15.8% were obese, and the rate was 20.9% in homes with one routine.
About 25% of children were obese in homes with none of the routines.
The prevalence of children's exposure to the routines varied by the child's race, ethnicity, household income and maternal obesity.
"The implication is that these three household routines may be promising behavior targets for obesity prevention," Anderson said. "We know it's going to be harder for some families than others [to implement these], but all families can think about what it would take to have these routines."

—
By Christine S. Moyer, amednews staff
Provided by ArmMed Media